Related Posts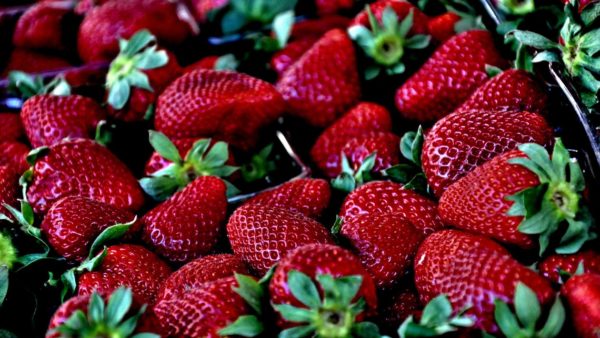 February 5, 2016
We know that food has amazing healing properties. Who knew that strawberries could have such a curative impact. Supplementation is an extension of this...
continue reading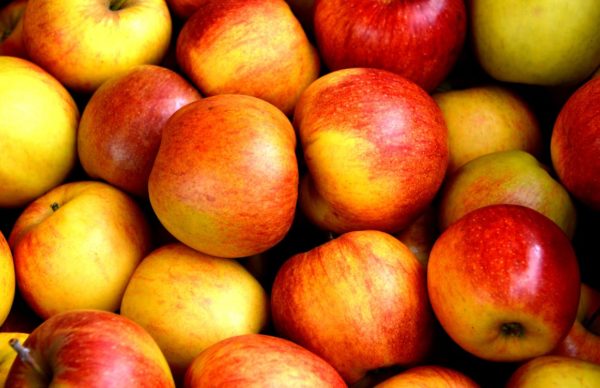 January 29, 2016
Of course there are a number of other health benefits derived from apples. Did you know that French researchers found that a flavanoid called phloridzin (only...
continue reading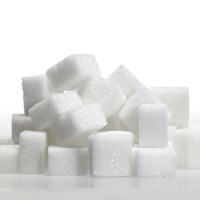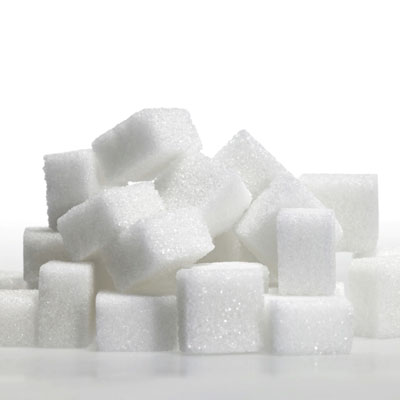 January 7, 2016
The 60 minutes piece that was aired years ago on CBS only confirmed what we have been reporting about sugar for years – even to the point of being criticized...
continue reading