Related Posts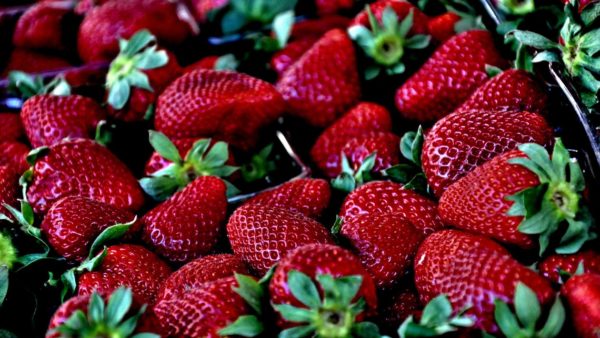 February 5, 2016
We know that food has amazing healing properties. Who knew that strawberries could have such a curative impact. Supplementation is an extension of this...
continue reading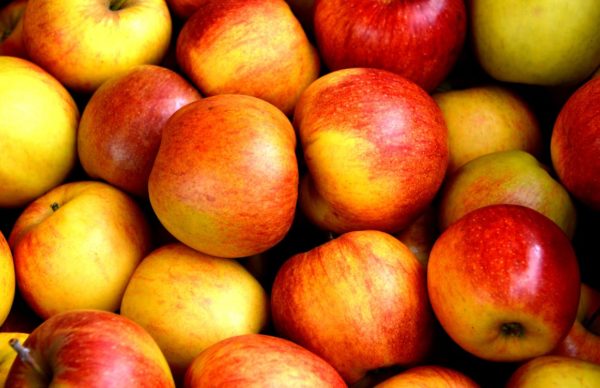 January 29, 2016
Of course there are a number of other health benefits derived from apples. Did you know that French researchers found that a flavanoid called phloridzin (only...
continue reading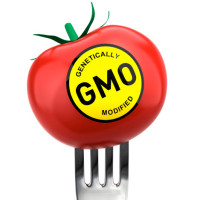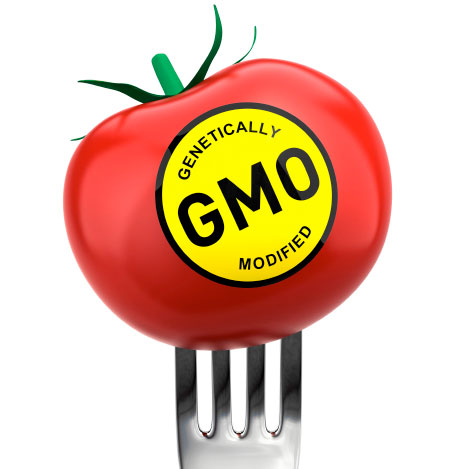 October 26, 2015
An overwhelming majority of Americans believe the U.S. Food and Drug Administration (FDA) has a legal responsibility to require proper labeling of foods...
continue reading