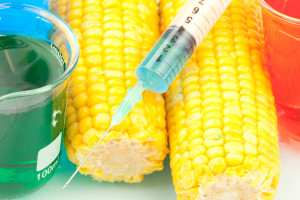 There's no longer any guarantee the corn you eat is actually good for you.
Genetically modified corn has infiltrated many dinner tables across the nation in one form or another. GMO corn first began to be developed on a large scale two decades ago. It was introduced as a solution to make the crop able to withstand herbicides and certain varieties of insects.
The corn was modified with a protein toxic to these insects and resistant herbicides used to kill off weeds. Altering corn DNA from its natural state has since opened the door to a host of medical issues.
Risks of GMO corn
GMO foods have been linked to a sharp increase in autoimmune disorders and allergies. A recent study from National Health Interview Survey (NHIS), for example, found that the number of children diagnosed with food allergies has risen 50 percent since 1999. During that same period, the number of children with skin allergies jumped 69 percent.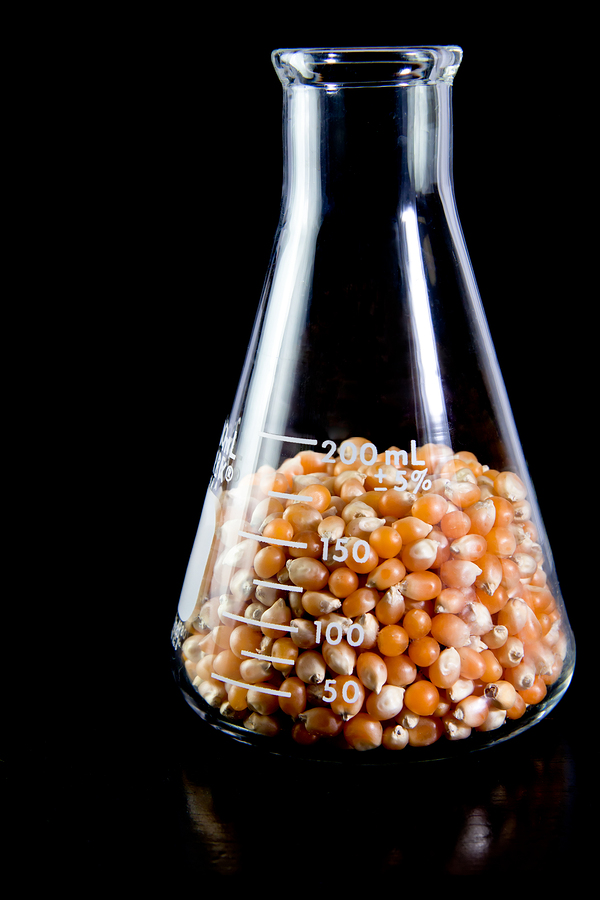 Proteins in GMO corn can trigger elevated production of eosinophils, pink cells that destroy various parasites or viruses. This can damage mucus membranes in nasal passages and also damage the lungs, esophagus and skin.
Avoiding GMO corn
Health risks have not stopped a growing number of food manufacturers from including GMO corn and other GMO foods among ingredients used to create their products. Avoiding eating GMO corn is about as easy to do as dodging snowflakes while trapped outside during a snowstorm.
More than 88 percent of corn sold today has been genetically altered. This GMO corn can be found in a variety of foods and household products. It is not strictly labeled as corn, making it difficult to identify. Many of the names used to disguise GMO corn include: xanthan gum, natural flavors, ascorbic acid, citric acid, dextrose and cellulose. GMO corn is simply one more reason to base your diet on organic and natural foods that your body craves and needs.