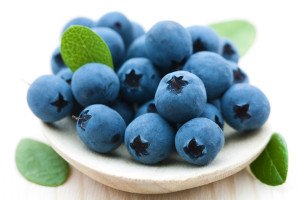 The war on cancer is still raging. Doctors and researchers have not given up in their efforts to find a cure. Meanwhile, there are some techniques individuals can use, which will help them fight their own battle against cancer. It may seem like an impossible task or perhaps a long shot, but what is there to lose? The most important part to staying healthy is to eat right. Nutrients in cancer fighting foods play a vital part in the reformation of healthy red cells. Without the proper amount of minerals, vitamins, iron and proteins, the human body would cease to exist.
The war against cancer is not fought solely in the medicine cabinet, but rather in the kitchen. Knowing which foods to prepare, and what healing properties they contain can improve your quality of life.
What Foods Have the Cancer Fighting Nutrients I Need?
Eating healthy, and exercising are two important combinations to include in any health plan. Cancer cells can cease to grow, and eventually cease to exist, when everyone does their part in protecting the body (we like to hope). Nutrients serve a purpose to every organ in the body. When the right foods are consumed, nutrients are allowed to flourish, spread and strengthen the cells, bones and internal organs.  These and other cancer fighting foods are available at local supermarkets, and many are priced starting at $1.00.