Related Posts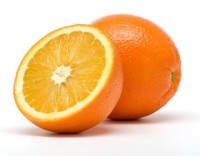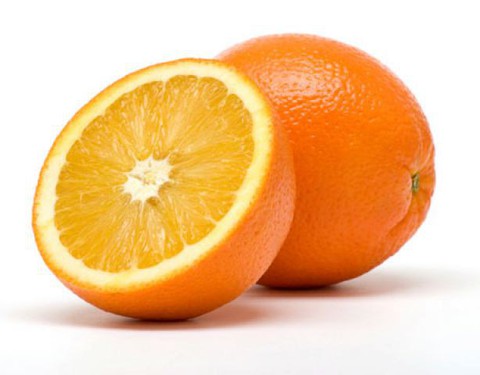 March 3, 2019
Most people take Vitamin C to fend off a cold, but new research suggests it could also be a possible weapon in the fight against cancer. A team of researchers...
continue reading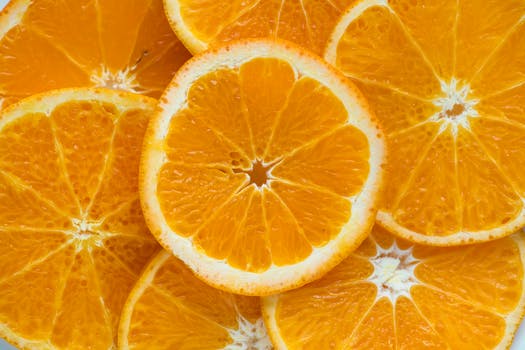 May 11, 2018
Yes, you read that right. There is a reason that many people desire to maximize the absorption of vitamin C for general health or when battling a chronic...
continue reading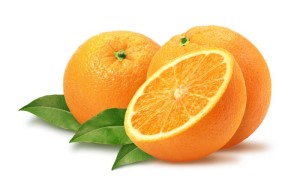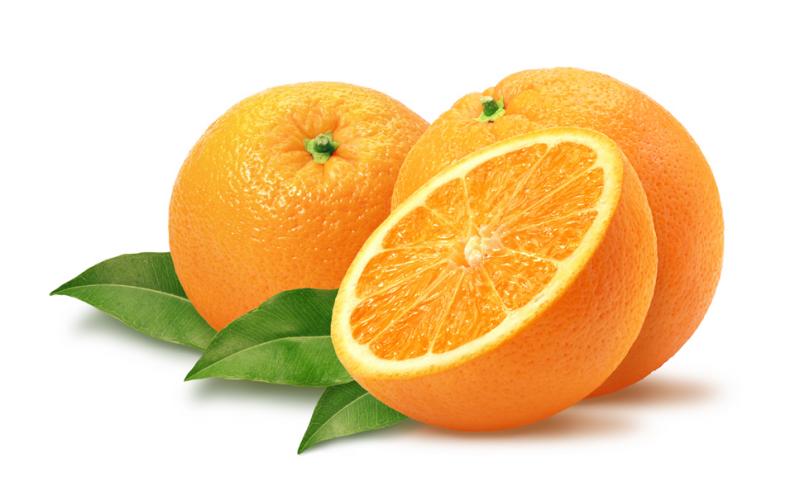 May 7, 2018
Vitamin C, it's everywhere. Daily vitamins, cold remedies and orange juice are all full of this ingredient, and most people accept that it's good...
continue reading