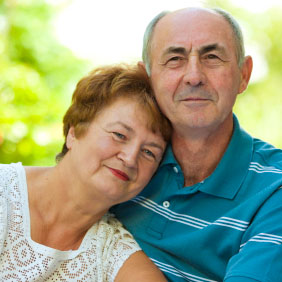 Our view of life is often determined by our perception of circumstances. Now there is a scientific reason why we should practice the art of contentment and choosing to be energetic and happy – A 35% lower chance of dying.
Older people have a 35% lower chance of dying if they are content, excited or happy during their typical day. This was true even after taking into account such factors as a person's financial situation, physical health, mental health, chronic disease, physical activity, alcohol intake, depression and age.
Source: Proceedings of the National Academies of Sciences, Oct 2011
This does not mean that we ignore the circumstances – whether they be financial hardships, our health or mental state – but we need to keep our lives in perspective. Choose contentment and happiness in the midst of life's challenges and live a longer, more fulfilling life.