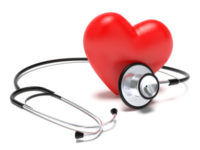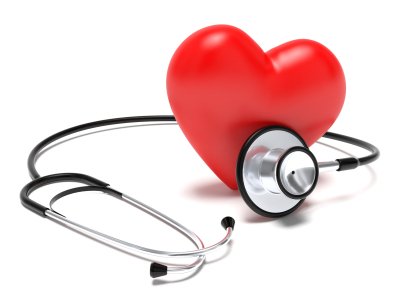 One of the most common treatments for severe chest pain is stenting—the insertion of a minuscule wire cage that opens up blocked arteries. But a major new study has come to a shocking conclusion: In many cases, stents are no better than a placebo.
Researchers at Imperial College London recruited 200 people with a significantly blocked coronary artery and chest pain so bad that it limited their physical activity, reports The New York Times. All the participants took a six-week course of drugs to lower the risk of a heart attack and relieve chest pain. They then had an operation to have a stent inserted—but only some actually had the device fitted.
When the researchers examined the patients six weeks later, both groups said they had less chest pain and showed similar levels of improvement on treadmill tests. Cardiologists said one reason stents might not be effective—except as placebos—is because blockages occur in many other blood vessels besides the artery.
Some scientists downplayed the study, arguing that the assessment period should have been longer. But others said a procedure as invasive as stenting should be used only to clear extreme blockages during heart attacks. "For someone who puts in stents," says Brahmajee Nallamothu, a cardiologist at the University of Michigan, "it's a very humbling study."
According to the Center for Disease Control and Prevention, cardiovascular disease, particularly heart attacks and strokes, are the number one disease killer in the United States.
Cardiovascular disease accounts for nearly 801,000 deaths in the US. That's about 1 of every 3 deaths in the US.
About 2,200 Americans die of cardiovascular disease each day, an average of 1 death every 40 seconds.
Cardiovascular diseases claim more lives each year than all forms of cancer and Chronic Lower Respiratory Disease combined.
About 92.1 million American adults are living with some form of cardiovascular disease or the after-effects of stroke.
But guess what? There is good news!
There are ways to reverse heart disease and the potential of a life-ending heart attack – naturally – with our best selling Cardio Advantage Plus.