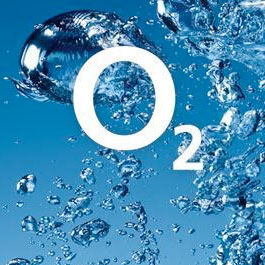 A new study suggests the primary cause of uncontrollable tumor growth in some cancers may be hypoxia (low oxygen levels in cells) and not genetic mutations, as is widely believed.
Many of you have experienced the wonderful benefits of our best-selling oxygen formulas.
"I noticed the results after one dose. I woke up clear minded, not tired, and not in a bad mood.  I will never go with these! Even other people saw the difference in me.  After years of working nights this is just what I needed."
Whether it is our popular Oxygen Capsules for the busy person on the go or Oxygen Max and Stabilized Oxygen in liquid form, these formulas were designed to get oxygen to the cellular level where it can have the most benefit.
The research sited above is further validation of the powerful effect oxygenation of cells have on preventative and repairative health.
Source: Journal of Molecular Cell Biology, May 2012