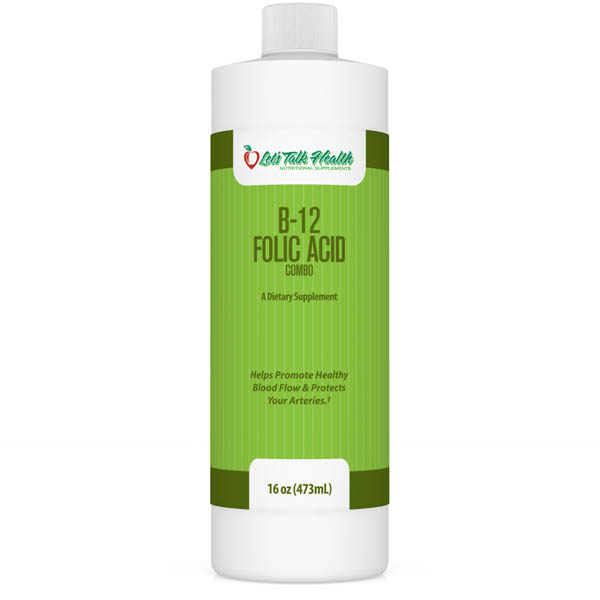 Now a double-blind, scientific study has confirmed the efficacy of vitamin B-12 and Folic Acid in preventing memory loss and improving cognition as we age.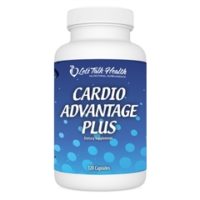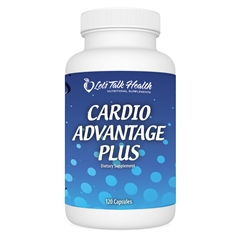 A recent Harvard study of more than 28,000 women showed those with the highest blood Lycopene levels were half as likely to develop heart disease. As emerging...
continue reading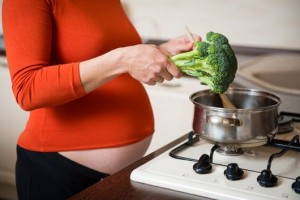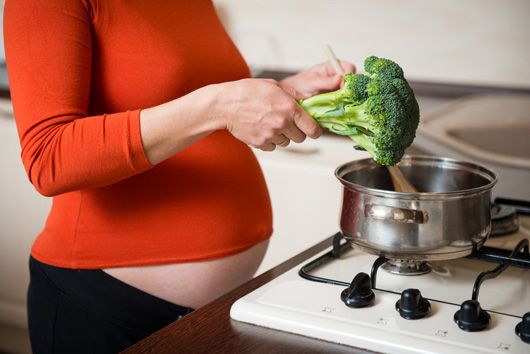 Pregnancy can be overwhelming and full of stress, but it is vital that you get the essential nutrients to ensure that your baby is healthy and that you stay...
continue reading