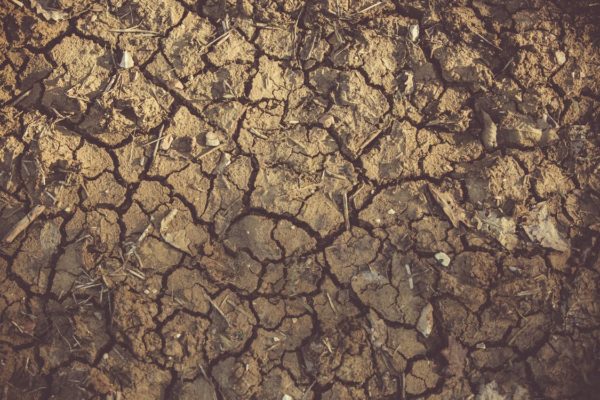 Scientists have discovered a new antibiotic capable of wiping out several strains of "super bugs,"including methicillin-resistant Staphylococcus...
continue reading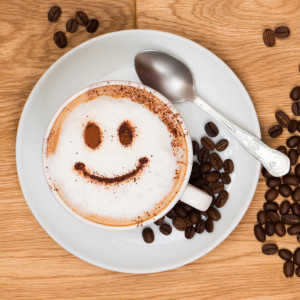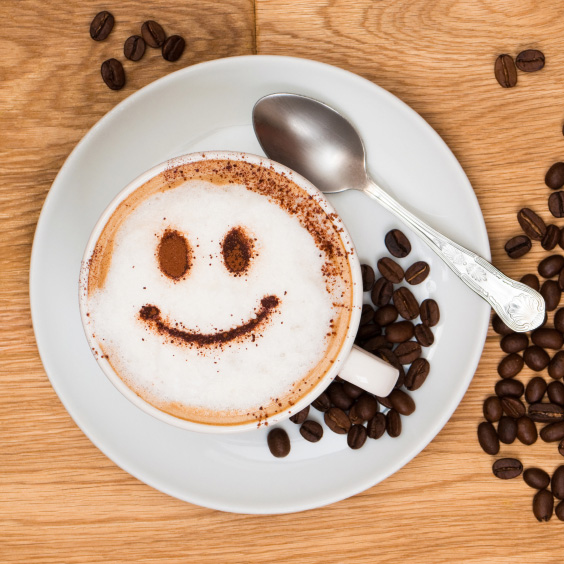 America's love affair with coffee is no secret. Many cannot imagine beginning their day without the morning pick-me-up from the nearest Starbucks. The legal...
continue reading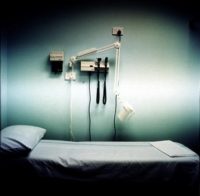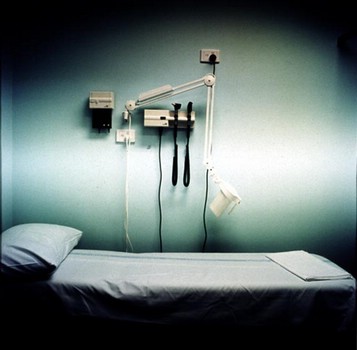 Most people assume that when they admitted to a hospital that they are safe from infections – that assumption would be wrong and could be deadly.