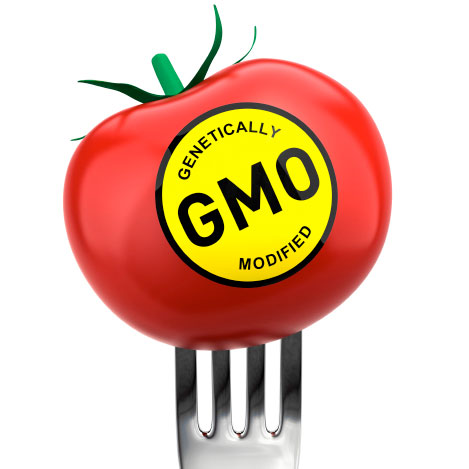 An overwhelming majority of Americans believe the U.S. Food and Drug Administration (FDA) has a legal responsibility to require proper labeling of foods containing genetically-modified organisms (GMOs). But to this day, the FDA refuses to comply with the demands of the American people, who it is supposed to represent, or with the law, which is why your help is needed to force this rogue agency to finally step up and do the right thing.
Based on a number of different polls conducted, anywhere between 90 and 95 percent of people living in the U.S. want GMOs to be labeled. According to the new GMO labeling campaign Just Label It!, 92 percent of Americans want to know whether or not the foods they buy contain GMOs, especially when these foods are being fed to young children.
"While our reasons for wanting to know what's in our food may vary, what unifies us is the belief that it's our right," says the Just Label It! campaign about mandatory GMO labeling. "Without labeling of GE (genetically engineered) foods, we cannot make informed choices about our food."
This is why Just Label It! has created an online petition addressed to FDA Commissioner Margaret Hamburg that urges the agency to stand up for food transparency, and label GMOs. So far, more than 1.1 million people have signed this petition since it was first created just a few short months ago, and Just Label It! is now aiming to reach 1.2 million signatures as part of its next campaign goal.
You can access and sign the petition here: http://justlabelit.org
Since March, more than 300,000 additional signatures have been gathered by Just Label It!, and several dozen new partner organizations have also joined in to support the initiative. (http://justlabelit.org/partners)
If you have not yet signed the Just Label It! petition yourself, you can do so here: http://justlabelit.org
You can also support local GMO labeling measures like California's Proposition 37, a ballot initiative that will require GMO labeling on all food products sold within the state. If you live in California, or even if you live elsewhere and are interested in helping to build support for Prop. 37, be sure to visit: http://www.labelgmos.org
You can read the full text of the California Right to Know Genetically Engineered Food Act, which will be on November's ballot, here: http://carighttoknow.org/content/read-initiative
Sources for this article include: