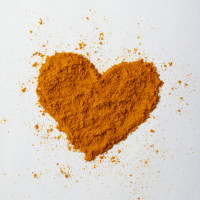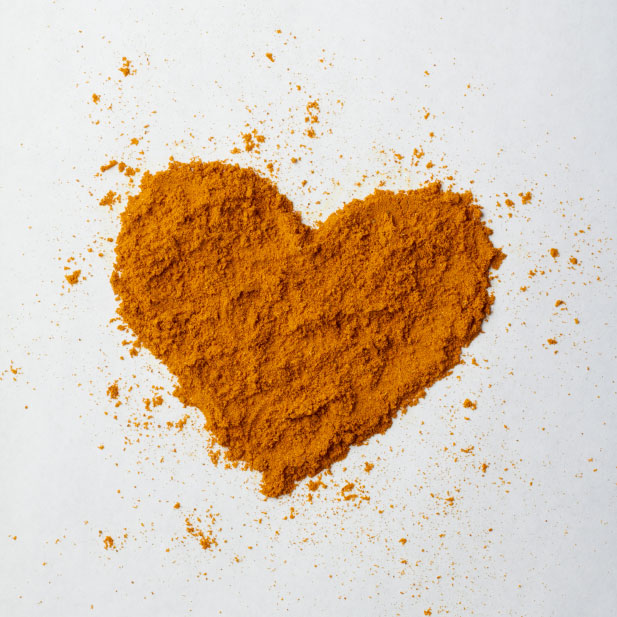 Known as the 'golden spice' of India, turmeric could just be one of the most effective and powerful nutritional supplements on the planet. There are literally dozens of high quality published studies showing it has incredible benefits for the brain and body. In case you didn't already know, turmeric is the spice that gives curry its yellow color and it has been used in India for thousands of years as a spice and medicinal herb. Turmeric contains compounds called curcuminoids. The most active form is called curcumin and as you'll soon find out it has some very powerful anti-aging health benefits.
An active compound found in the Indian spice turmeric could help improve memory and ease depression among those with age-related mental decline, new research suggests. Scientists at UCLA gathered 40 volunteers between 50 and 90 years old, all with some memory complaints but none with dementia. Each person was randomly assigned to take either a supplement of curcumin or a placebo pill twice a day for 18 months; over that period they were given memory tests, mood questionnaires, and brain scans to detect the clumps of plaque associated with Alzheimer's disease. The results were striking: Those taking curcumin saw a 28 percent improvement in their memory function, compared with a slight decline for those in the placebo group. They also had better mood scores and less plaque buildup in two brain regions responsible for memory, decision making, and emotion. "Exactly how curcumin exerts its effects is not certain," study leader Gary Small tells Forbes.com. "But it may be due to its ability to reduce brain inflammation, which has been linked to both Alzheimer's disease and major depression."
A recent UCLA research review discusses the protective factors of curcumin (an extract of turmeric root), one of the main ingredients of curry powder, against Alzheimer's disease. Substantial evidence suggests that it may inhibit destructive plaque accumulation in the brain, as well as break up existing plaques.
India, where curry powder is a dietary staple, has one of the lowest rates of Alzheimer's disease. And the good news doesn't end there: curcumin's potent anti-inflammatory and free-radical-scavenging properties make it a weapon in the dietary arsenal against cancer, diabetes and high cholesterol. These findings are based on international studies along with Columbia University's research in the United States.
The volumes of research and studies done further validate the potent impact of our number one best seller – Relevit®. Relevit is our proprietary curcumin extract, a COX-2 inhibiting curcuminoid, that was discovered in the quest for reducing inflammation and pain.
RE-LEV-IT also includes dl phenylalanine (DLPA), an essential amino acid that is crucial in preventing the breakdown of endorphins, the feel-good hormones, in the brain. Some have characterized the endorphins as natural morphine-like substances that drastically increase our tolerance of pain.
We all know that pain is caused by inflammation. Reduce or stop inflammation and you've found the secret to safe, effective pain control.
What you may not realize is that inflammation is the precursor to almost every chronic disease.
Are you struggling with the WORST kind of pain that just seems to never go away?
Do you suffer from:
Arthritic Conditions
Fibromyalgia
Muscle Fatigue
Acute & Chronic Pain
Even if you don't know WHAT is causing your pain…
The clinically tested ingredients in our proprietary Re-Lev-It formula continue to make a difference reducing pain in the lives of thousands around the world – Over 1 million units have been sold worldwide!
Re-Lev-It has been proven to work better than those dangerous, addictive prescription painkillers.
As a preventative, you should take Re-Lev-It everyday to reduce the inflammation in your body so it is better equipped to naturally defend against chronic disease – Plus you get the added benefit of reducing my pain level when you exercise!
Don't let Big Pharma convince you that drugs are answer. Try a bottle of our best-selling Re-Lev-It  – You'll feel the difference on day one.