Thanksgiving is almost here, and all of us at Let's Talk Health couldn't be more thankful. Since we officially launched our Facebook page in 2012, we have been so touched and pleased by the numerous Facebook recommendations you have posted. Without us doing anything to encourage you to spread the news, we've been thrilled to see how many of you took the extra effort to recommend us to your friends. Due to the endless support we've received from you, we have been fortunate enough to acquire nearly 15,000 Facebook fans!
As a token of our gratitude, we are giving away products the Let's Talk Health Facebook page. From Monday, November 25 until Thursday (Thanksgiving Day), we will post 1 "Let's Give Thanks" photo a day (seen below) — a total of 4 photos. For a chance to win the free giveaway, follow the instructions listed on the Facebook post. You will be asked to either "Like," comment or share the post!
Additionally, we're taking 20% off storewide for our annual Thanksgiving Sale – our biggest sale of the year! This special discount is our way of saying thank you to the thousands of Let's Talk Health members from coast to coast and around the world that have found our formulas and devices to be beneficial in their lives.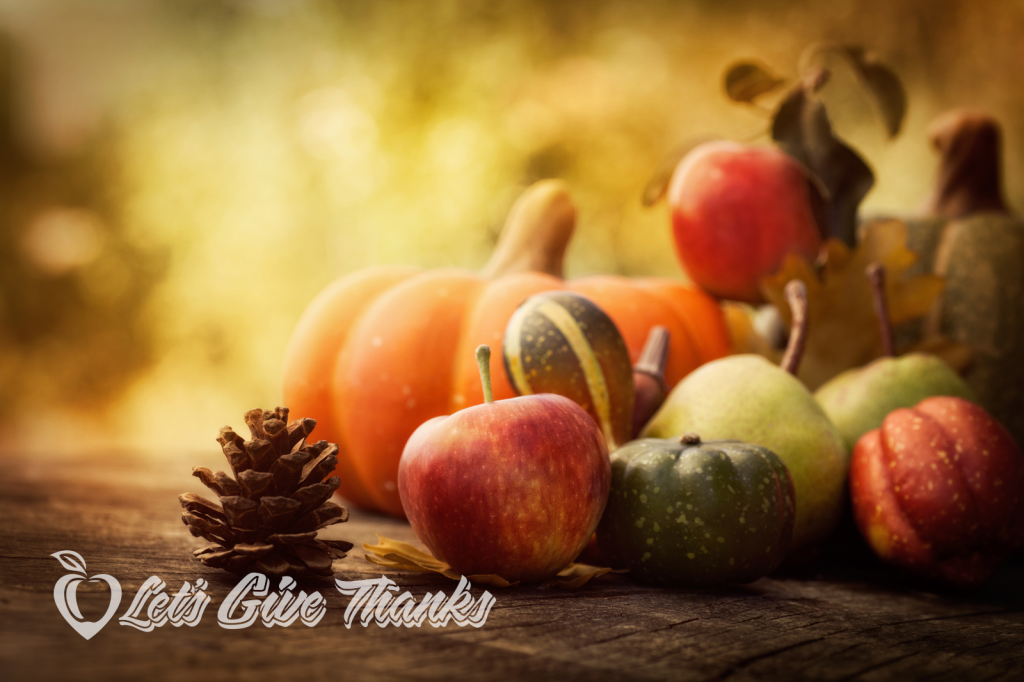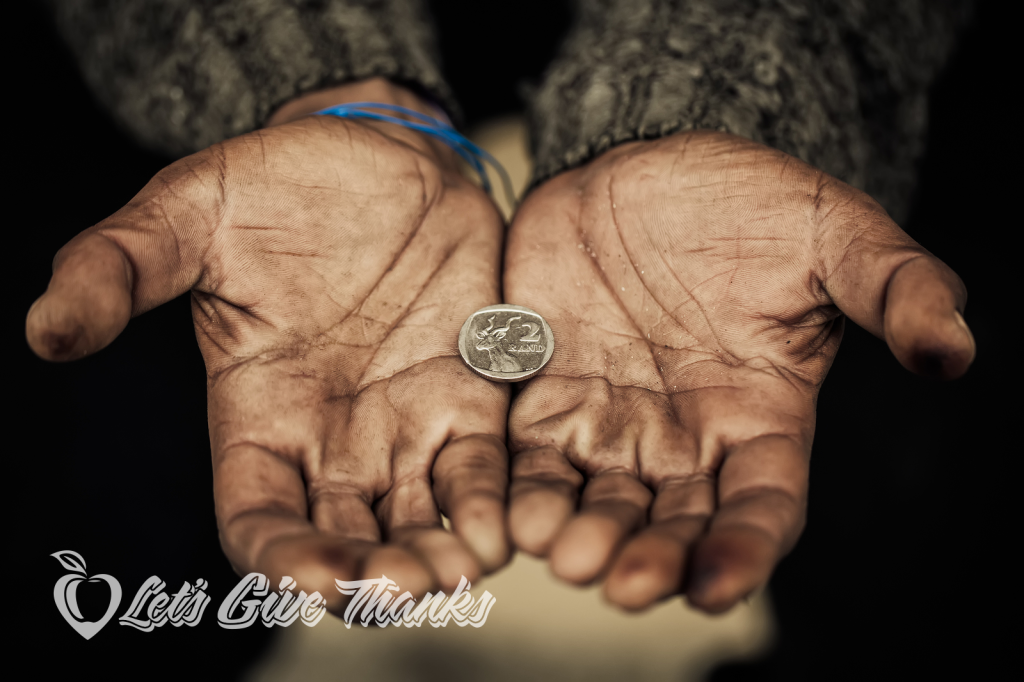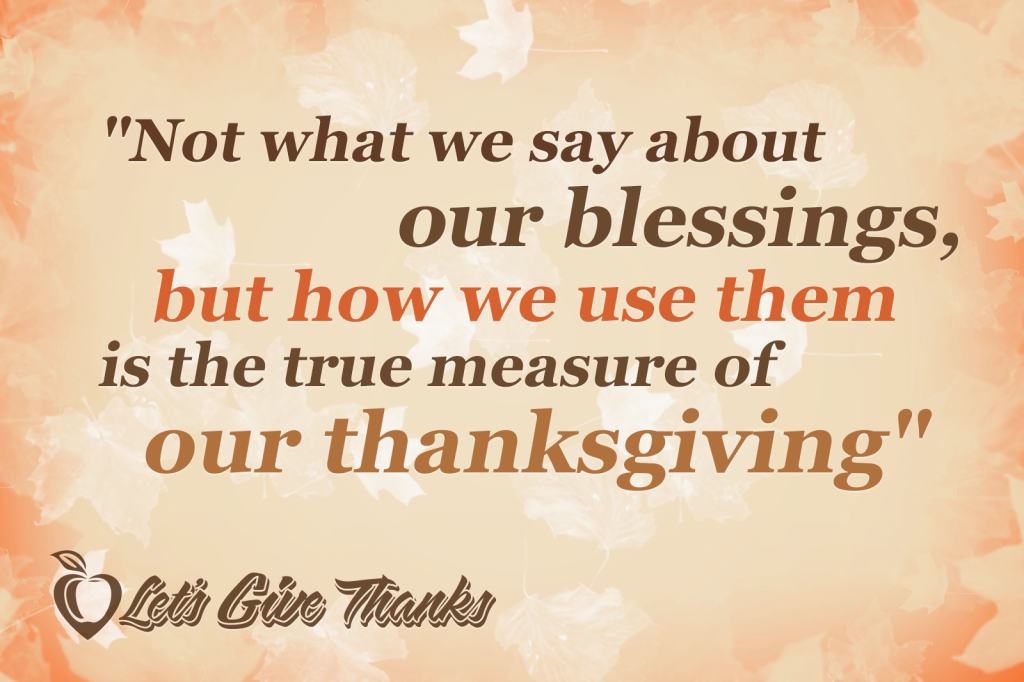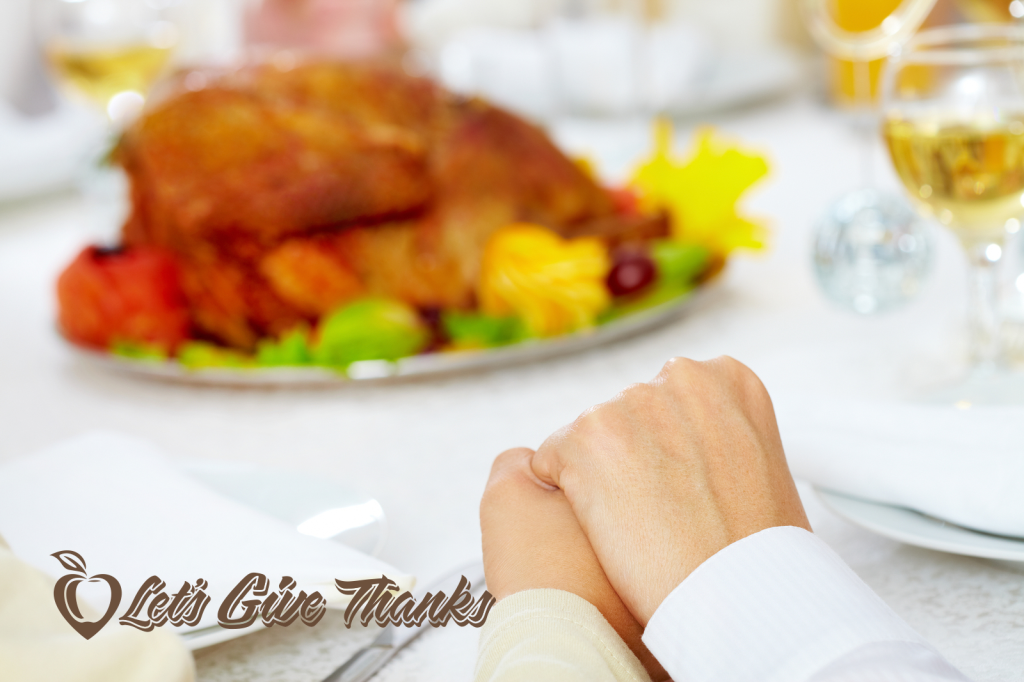 CONTEST RULES
1. Must be 18 years of age or older.
2. No purchase necessary to win. Purchases will not increase your chances of winning.
3. Entries remain valid until 11:59 pm (PST) on the day each post is published.
7. Let's Talk Health staff members and their immediate families are not eligible to win prizes.
8. Any participant found to be abusing the promotion rules or tampering with the promotion in any way will be disqualified and declared ineligible for any prize.
PRIZES AND PRIZE RULES
1. Let's Talk Health will randomly select one (1) winner for each post.
2. Prizes cannot be refunded and/or exchanged for cash.
DRAWING AND NOTIFICATIONS
1. Contest winner will be randomly selected by a third-party service.
2. The random drawings will commence within 24 hours of each post.
3. The contestant winner will be notified via email and announced on the Let's Talk Health Facebook page.